Before discussing the binary option strategy, let us discuss what an option is. In finance, an option is a contract that gives buyer (the owner or holder of the option) the right, but not obligation to buy or to sell an underlying asset or instrument at a specific strike price on a specific date, depending on the form of the option. The seller has the corresponding obligation to fulfill the transaction (either to buy or sell) if the buyer/owner 'exercises' the option.
A binary option is a financial option in which payoff is either some fixed monetary amount or nothing at all. Many traders believe how binary options trading is nothing more than a mere guess: will the price of the underlying asset go up or down or will they predict correctly? There is an excitement involved however this type of approach involving a high risk. Some binary traders prefer more reasonable approaches. That is when binary option strategies come in handy.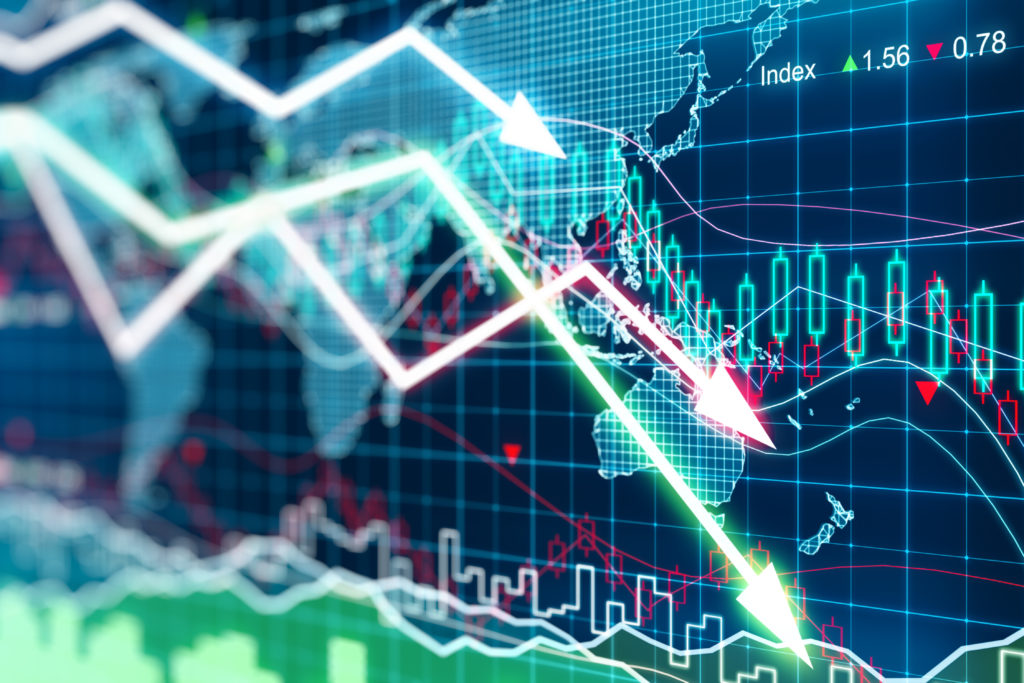 In general, binary option strategies can be defined as the set of measures or a plan. It will help traders on minimising the risk, getting a better overall picture and trade in the long term. In this approach, it is so much different than gambling because traders get an opportunity to do analysis and create a solid strategy.
Why having binary options strategies are important? At least three reasons why. Binary option strategy reduces emotions and stress in trading to the minimum. It also allows to repeat the same steps and to find where the mistake happens. It also allows full control. In more details, it can be explained as follows.
Here are three types of sub-strategies of binary options strategies that must know by every trader. These are:
A trading strategy. This strategy defines how the traders find profitable trading opportunities and which type of binary options used to trade them. This strategy will give the traders deeper insight on how certain trade roll out and after a certain number of trades, some patterns occurred and it will allow the traders to figure out whether or not certain strategy works.
A money management strategy. This strategy defines how much you invest on a single trade. This strategy will help the traders to avoid overspending, by making sure to always invest in the amount that suitable with balance account. The money management strategy helps to grow the capital and survive losing streaks.
An analysis and improvement strategy. This strategy deals with past trades and tries to identify the aspects of trading that make money and those that hurt/reduce it, thereby enabling to improve strengths and eliminate weaknesses.
How about the real implementation in the stock market? There are top 5 most popular binary options strategies commonly used as follows:
60 seconds binary options strategy – this strategy is focused on fast paced trading that will help traders who are willing to accept more dynamic and somewhat riskier types of binary options trading strategies
Candlestick binary options strategy – based on understanding of candlestick charts that are often the preferred type of chart in the binary industry
Bollinger bands binary trading strategy – strategy based on technical indicators
Money management binary options strategy – essential strategy for every responsible trader
Technical analysis – one of the most important elements of successful binary options trading
While every one of the above strategies works, a certain level of finesse and experience is required to properly apply them. Always put strategies to the test on a free demo account, before getting into real money trading with them.