You need money fast, as in the next few days. What can you do? There are many ways to get the job with fast cash, however before going further there few things that need to be realized before taking one. First, when you need money quickly, you may have to sell stuff, borrow and find money you forgot you had. In addition to that, it requires investment, at least your time.  Third, the results may vary. The circumstances may not be the same from one person to another. One can get ahold of that money using some of these strategies, and some might not work for at all. So, without further due, herewith some jobs that can bring fast cash.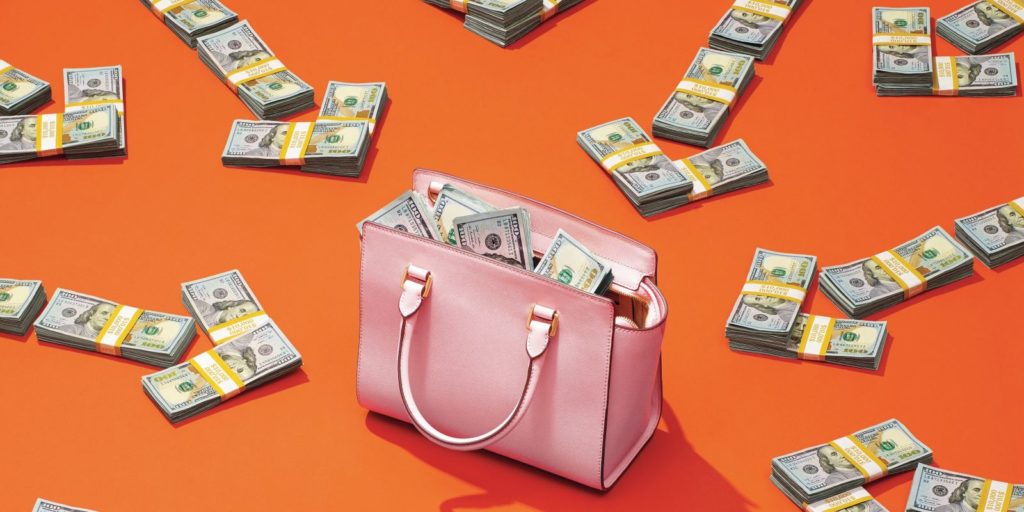 Sell things on eBay. Start with items you have laying around the house that you just don't need anymore. You might be surprised at the money you can make just by putting these things up for sale. If you're not sure how to price something, do a quick search on eBay's "sold listings" to see what an item's typical selling price is, and then use that as a template for your own auction. You can easily make a few hundred dollars in the first week alone.
Drive for Uber or Lyft. If you have a car, and you don't mind adding some extra miles, driving for either Uber or Lyft is a great way to earn extra money in a very short amount of time. As a driver, you can set your own schedule and work on your own time. You could even sign up to drive up for both services. Uber drivers can earn between $13 to $30 an hour, while Lyft drivers can earn anywhere from $8 to $25 an hour.
Take online surveys. How does an extra $250 per month sound? Well, it's achievable by taking online surveys in your downtime. Some survey sites offer just a few dollars for a lot of work, so make sure you do your research and sign up with companies that are known for reasonable payouts.
Become a mystery shopper. If you are out and about a lot, you can turn that into a profit. Mystery shopping is something that happens daily around the world in thousands of stores. The idea is to help businesses improve their experiences, and they are willing to pay for genuine feedback. While you may only earn $5–$20 per store, it can really add up. In 2013, one person made $14,000 in one year from taking this job!
Become tasker. There are other sites offering similar gigs, but TaskRabbit is the leading provider of small services right now. The idea is simple enough; you make yourself available to do small tasks, and the site matches you with people who want things done. It could be hauling large items, assembling furniture, cleaning, yard work, or even small repairs. You set your own rate, your own hours, and your availability. You could do it on weekends, mornings, or evenings. The site takes roughly 15 percent to 30 percent of the advertised rate. For example, if the customer sees $100/hr, you would get between $70–$85 for the task. It all depends on the type of service. So far, taskers have loved the experience.
Rent out the friendship. Are you a people person? The life and soul of the party? Then you should rent out your friendship with RentAFriend.com. The pay is not great, usually $10 an hour or less. But, you're making money doing things most people spend money on. From going to movies and amusement parks to nightclubs and bowling, there are a lot of people out there who just need a friend for the evening. You could be that friend, and earn a tidy sum at the same time.