Being in school is essentially the comparable of having a full-time job. Not only are you occupied in classes for the majority of the day, but you also have things to do after 3:30 PM, like homework and studying, which can take hours. And if you do even just one-after school activity? Add on more time for that. How in the world are you supposed to work hard to get good grades and find the time to get a job where you can make money to support yourself? It's almost impossible! Unfortunately, to some people, it's usually necessary and required. Especially for people that have economic limitation. But if we learn to manage time wisely and keep on focus, attending to school and making money can be done parallel. Even so learning to earn money as early as possible it will enrich and give valuable experiences. Here are some tips on how to make money while you're in school.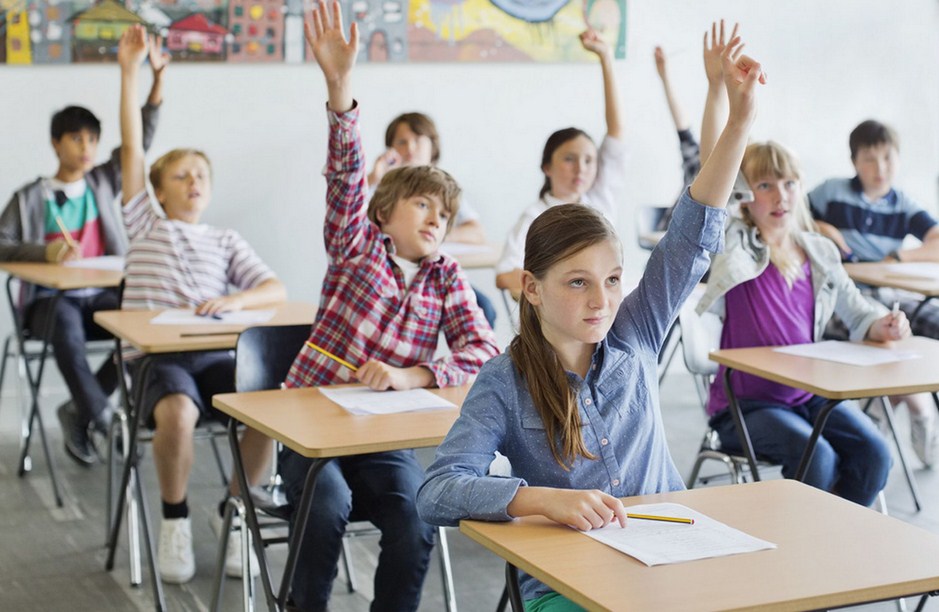 Try Babysitting or Being a Mother's Helper
I know it sounds lame and cliche, but babysitting is such a great way to earn extra money. If you know of anyone with kids, offer to babysit if they ever need help, or tell a few people to get the word out. In high school and college, I made a ton of money doing random babysitting jobs. People will pay a lot for a good babysitter, and if you do it on weekends, it's not that bad. Also, if you get an easy kid(s), you can do homework while you're there. And if babysitting isn't an option, try being a mother's helper. This is when you're watching the kid while the parent is around. It doesn't pay as well, but it's a great option if you're young and can't be alone with them yet.
Do Odd Jobs for Neighbors
Use your parents or yourself to spread the word that you're looking for a way to make money. Trust me, people have stuff they need help with that they just don't want to do. Then start doing odd jobs – stuff around the yard, around the house, etc. You can do stuff on the weekends or whenever you have a break. Eventually, this could lead to something even bigger.
Make an Arrangement With Parents
If you absolutely cannot find something outside of the house to do, and your parents won't give you money, try talking to them. Offer to do jobs around the house or whatever they need for an allowance. A lot of parents don't just want to hand money over, but if you're doing something to help them and to earn it, they're more willing to help you.
Get a Job on Campus
If you're in college, you should seriously consider getting a campus job. Almost every college offers jobs that will put money towards your tuition. You may not get cash up front, but it will make your student loans a little bit lighter. Many colleges also offer jobs that pay you with regular checks, though. These are great, especially if you live away from home and don't have a way to get to jobs off campus.