Small businesses have the power to change the economy, and now is the perfect time to leverage some of the many tools and resources available to start a business. So you intend to start a small business? Well, the good news is you are half in the battle by having the entrepreneurial drive. You need to follow up further by how to begin your entrepreneurial journey.  To begin the journey, a great business idea that's practical and in-demand, but also unique enough to stand out among the millions of others is needed. Luckily in nowdays age, so many ideas available outside, what you need is to look inside yourself which one is for you. Here are great business ideas to get the wheels moving.
Home-based business ideas
A home-based business is any business where the primary office is located in the owner's home. They don't have to own the property, but they do need to be running a business out of the same premises they live in for the business to be considered a home business. With determination, focus, and drive, you can build a profitable business right from your home. But it takes research, planning and a bit of forethought. This can be varied from catering and event planning, cleaning service business, e-commerce, life and career consulting, and many more.
Economy-proof business ideas
Starting a business can be difficult, even when the economy is booming. But being a business owner during an economic recession can be downright terrifying. In order to ensure the long-term success of your business, it's important to consider how viable it will be if you hit tough times or the economy takes a turn for the worse. Some business ideas are wholly dependent on the economic climate. Consider service-based businesses such as laundry and cleaning services, restaurant, childcare, online reseller, copywriter, fitness and health coach consulting business.
Seasonal business ideas
Seasonal, part-time businesses are an excellent way to dip your toe into business ownership without making the move on a full-time basis. Here are some ideas to start with in the seasonal business such as food truck, tour guide, pet sitter, and professional organizer, as well as personal trainer, outdoor/adventure business and moving services.
Technology related business ideas
There are many technology-related business ideas out there that allow tech-savvy business owners to use their technical experience to build a successful business. As the internet is getting very important for everyone, there are many business opportunities in this area. The business can related to this such as computer repair and maintenance, blog consultant, IT support, web designer, social media consulting, internet research, data entry, and computer training.
Green business ideas
From green cleaning to composting to organic products, there are hundreds of green business ideas available for the eco-conscious business owner. Some of the ideas of business while saving the planet such as waste and composting business this including recycling business, art and craft from the used or waste materials.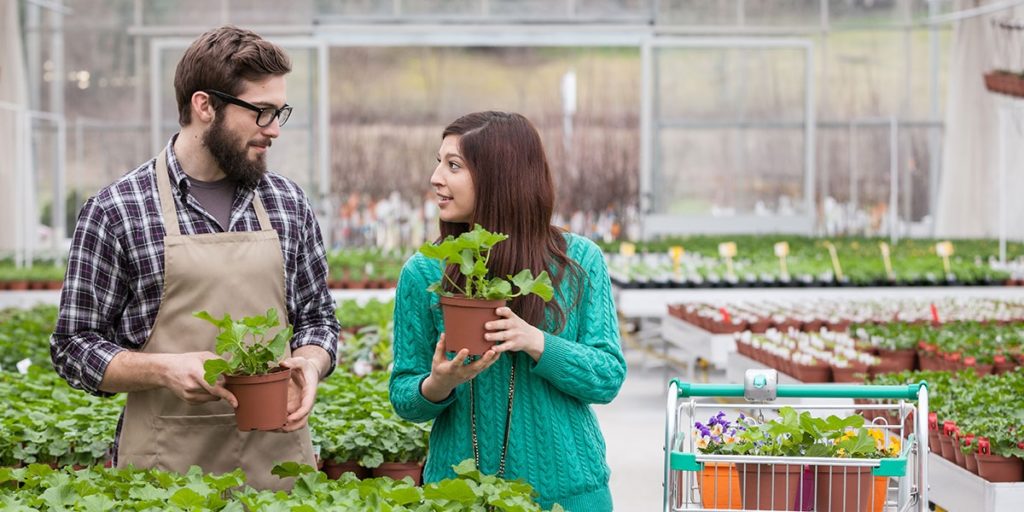 Low cost business ideas
Starting a business doesn't have to require a large investment. In fact, there are many types of small businesses that are not only relatively inexpensive to start, but also have the potential to produce significant profits. Some of the example for this kind  of low cost business namely, business consulting, translation services, virtual call center, party of event organizer, inage and social media consulting, as well as fixing and handyman business.
Pet related business ideas
There's no denying that most pet owners love their animals, and many will do anything to make sure their pets are happy, healthy and safe. Because of the dedication of pet owners, there is tremendous potential for starting a pet-related small business that caters to animal lovers. Some of the ideas for this type of business includes pet care and vet services it includes pet grooming, pet hotel, pet restaurant, pet sitting and pet training.