Being a housewife doesn't mean it has closed to any opportunities in gaining self-dependency, this also applies for gaining extra money. In fact, there are many job opportunities for housewives. With current internet and technology make this even easier to do and it is available both online and offline. This is a huge advantage for the housewives who mostly do the work from home. Each individual is different in terms of situation, talent and herewith a list of home based jobs that every housewife can do.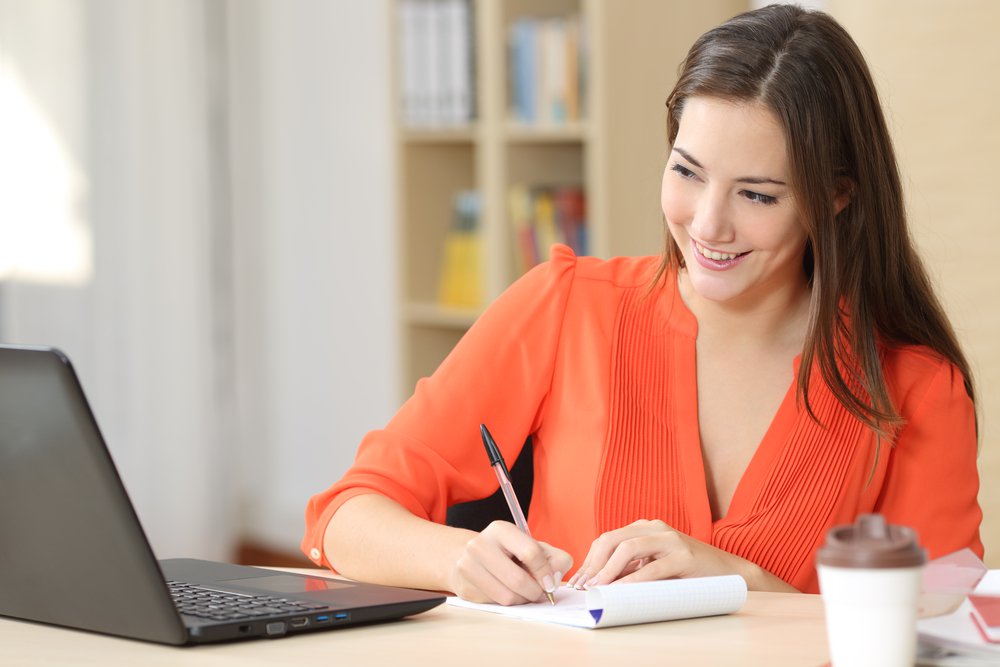 Apply for online job
This job relatively requires no special talent yet, you can still earn money. These types of jobs such as data entry, ad posting, paid survey, freelance writer etc, and are perfectly designed for housewives.
Write house product review
If you want to earn a serious money online, then start a personal blog and write a product review that is familiar in your house, this can be cleaning utensils and tool, kitchen products and more. It is advisable to link the articles with relevant affiliate links and drive the reader towards merchant site. Basically, you will be paid after successful purchase from the referral link, and this commonly known as affiliate marketing. There are many success stories in the area that you can find online and these are inspiring experiences.
Sale handmade product online
If you have a sense of design and talent in creative crafting, you can sell handmade products such as personalized jewelry, crafts and clothing are normally always in high demand, thus you have the opportunity to make thousand dollars. There are many websites that you can refer to sell your products namely Amazon, eBay, Etsy.
Design T-shirt online
Do you have any creative talent and little knowledge in Photoshop? You can be a T-shIrt designer and sell the design to the websites such as Design by human and Threadless for a cost of between $300-$400. No need to be worried about the competition, because the success of this business largely depends on your creativity.
Sell homemade foods online
This is the most common and genuine warning chance for any common housewives. Homemade food usually is wanted because it is considered healthier. In fact, there are many online food delivery portals such as  watscooking.com that has become popular within a very short time.
Sell traditional recipe eBook
There are many ebooks published every day, but no need to worry. Despite it has a competitive market, you can add additional quality features such as DVD video, exclusive membership, and newsletter. You can sell the book online via Amazon or eBay. Usually, they will only charge a minimum commission for that.
Become a Child Tutor
If you have a passion for teaching, then you can earn money by teaching other children. In some cases, their parents do not enough time to spend time or they have special needs, thus they need a private tutor. Advertise your service through various media, either by putting the banner outside your house, online through craigslist, local or community website and more.
Virtual Call Center Agent
There are many companies are offering virtual call center job around you. All though there are many types of call center jobs available, and the most common are- Telemarketing, Customer service, Survey, Sales, Verification, etc. Here you will be paid per hour or per sale based (depends on the company and job type). Sometimes you might be asked for a little registration fee (not huge) as service charge. But, you should always avoid paying fees before settlement.
There are many job options for housewives, and women can use the opportunities to contribute positively to the communities and at the same time gaining some of the cash.