Financial planners are qualified professionals who advise clients -individuals and corporations – meet their long-term financial objectives. Their assistance including analysing the on financial status and setting the program to achieve the goal, through means such as save, invest, and grow their money. These professionals can help tackle a specific financial goal—such as readying yourself to buy a house—or give a macro view of your money and the interplay of various assets.  Financial planners specialise in tax planning, asset allocation, risk management, retirement and/or estate planning. They are also referred to as a "Registered Financial Planner," when the financial planner is registered with the Registered Financial Planner Institute (RFPI).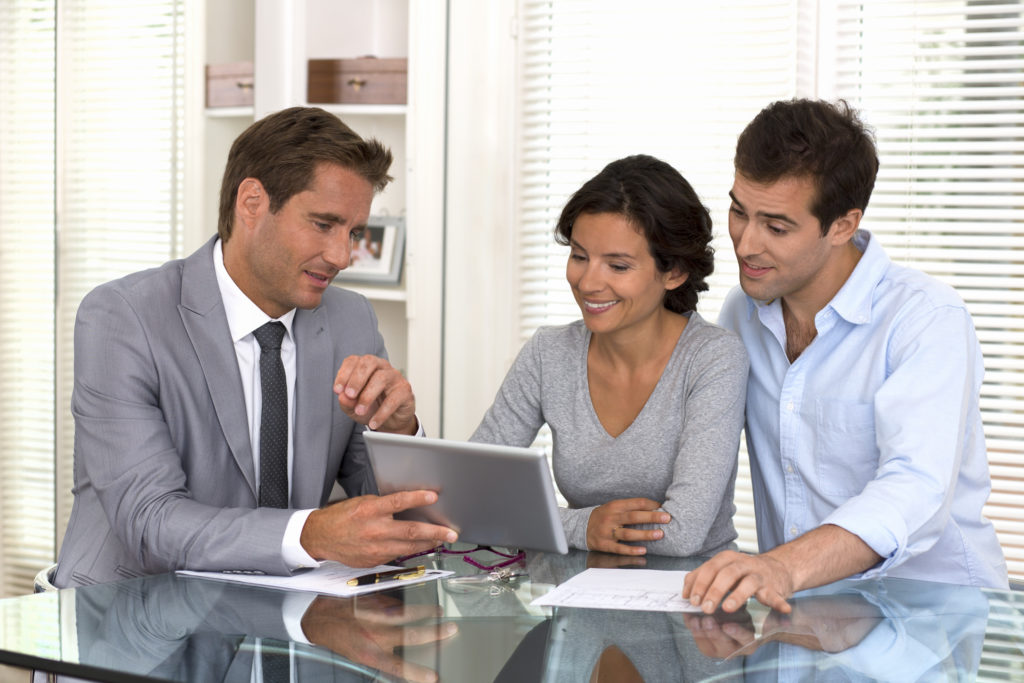 Financial planners can also help to remain disciplined about financial strategies. Procrastination can cause all sorts of money problems, so it pays to have someone to watch to stay on track. Here are things to consider when selecting for a financial planner.
Background check
This includes basic check such as education, certification and criminal history. Starting asking question whether they have involved in a crime, and they have been under investigation related to regulatory body or investment group. It is worthwhile to ask references of clients that has similar financial goals. This is not only to know the track record of their work but also whether they act for the clients best interest.
The indicator of financial planner's credibility should have a certified financial planner (CFP). To gain more information, checking the National Association of Personal Financial Advisors (NAPFA) is advisable. These planners are fee-only meaning their revenue comes from their clients. They are act based on the client's best interest and commission are not accepted. In the other words, NAPFA standards equal or above the CFP credential requirements. Another way finding the financial planner is through Garret Planning Network, which is a group of certified professional financial planner that available for smaller projects for an hourly fee.
During the background check, taking note of red flag such as market-beating brag is quite sensible. Not many Warren Buffet in real life that able to surpass and beat the market. In the initial meeting with a financial planner and prediction of market-beating performances arises, it is time to get up and leave because no one can make such guarantees.
Payment Method
Typically, these planners use one or more of these pricing methods (1) client fees ("fee-only"), (2) commissions, or (3) a combination of both ("fee-based"). Planners working on the commission have less altruistic incentives to push a certain life insurance or mutual fund if they get a part of that revenue. Hiring a fee-based planner is also not perfect. Financial planners who earn 1% of annual assets might be disinclined to encourage to liquidate investment of buying a penthouse because their fee would shrink. For the initial start and assets are limited or still growing choosing a financial planner based on the hourly rate is the best fit. On average hourly planners are just building their practice and they tend to take care of client finances in more careful manner.
Today, nearly anyone can call themselves a financial advisor, financial planner, or financial coach. Consequently, it's important to be careful and thoughtful when selecting a professional to help save, grow, and protect your savings.